Easily manage all your bookings from one place
Rezdy is a simple, easy to use online booking software for tours and activities. It is jam-packed with all the features you need to ramp up your marketing, operations, and distribution.
Connect Rezdy & Xero to synchronize your bookings with your payments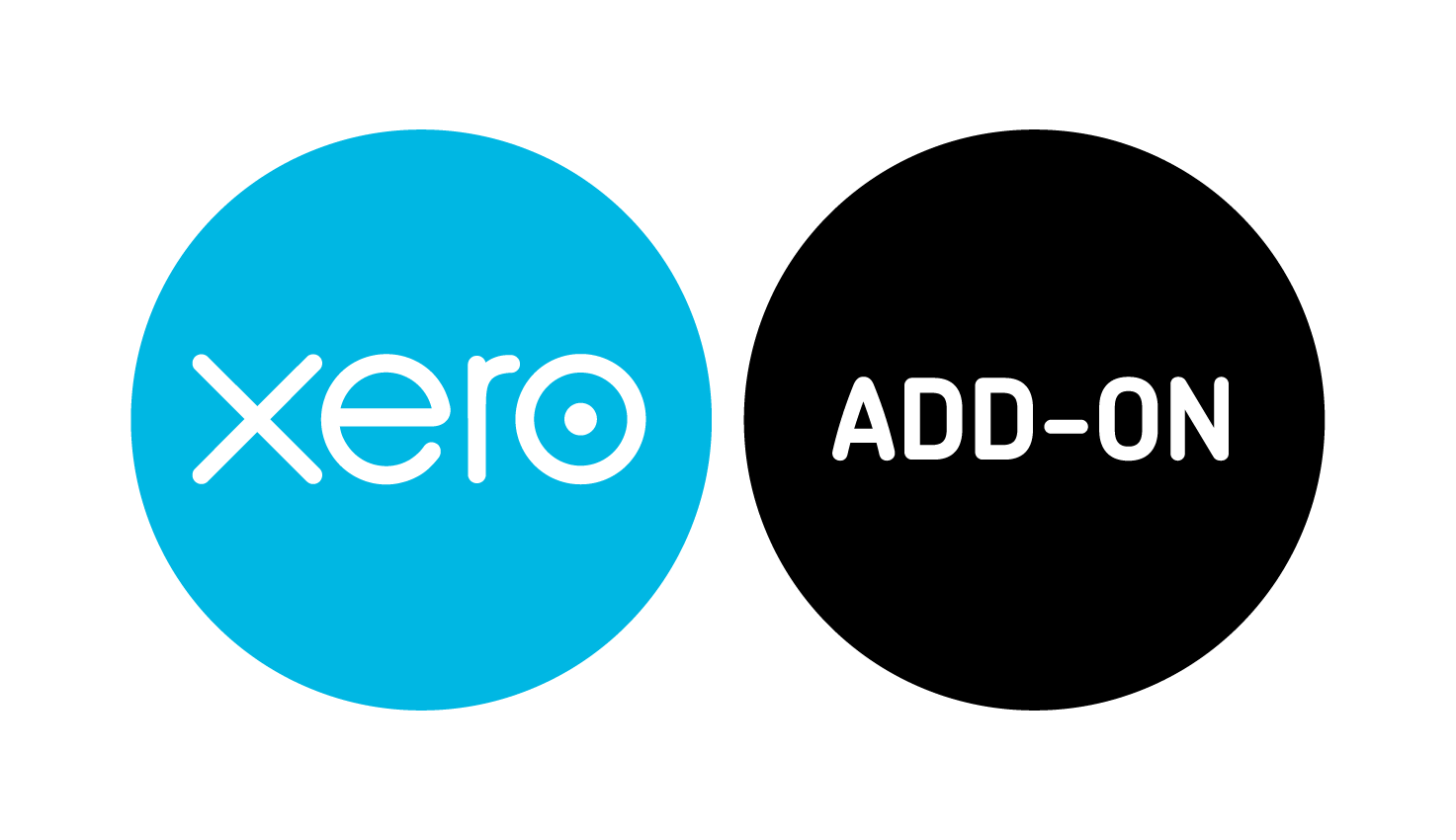 Rezdy integrates with Xero, a cloud-based business accounting software. With this app:
Every time a new order is created in Rezdy, Rezdy will automatically create an invoice in Xero populated with your customer's data (product and payment information).
When an order or product is updated in Rezdy, it will automatically update in Xero if the order is unpaid.
You can go directly to Xero from an order page in Rezdy.
What is Xero?
Xero is easy to use online accounting software that's designed specifically for small businesses.
It's all online, so you can work when and where you want to. Just login with your PC, Mac or mobile.
Your bank statements are automatically imported and categorized, letting you see your cashflow in real-time.
Invite your team and work together on financials. You can collaborate over your up-to-date numbers.
Xero has all you need to run your business – including invoicing, paying bills, sales tax returns, reporting and much more.
Find out more or try Xero Accounting Software for free.
How to connect Rezdy & Xero
It's easy with Rezdy's Xero Integration App. Follow the steps in this tutorial.