Google Analytics measures the number of visitors your website gets, how they get there (direct traffic, search engines, email campaigns, referring traffic or social media) and what they do while they are there. It also gives your a geographic overview of where your visitors come from by region. Google Analytics tends to be the easiest and most widely used in the market today.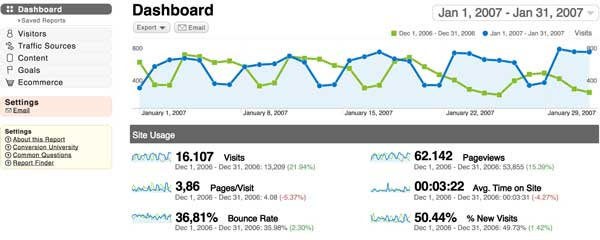 This will help you to make decisions about your strategy and follow up your existent marketing decisions. According to Google (and us), if you want to succeed, you should measure who visit your website.
Google Analytics is free to use and integrate to your website. It will usually took a few minutes only, however we recommend you to use the more advanced features to track visitors based on your business requirements.
What can Google Analytics do for your tour & activity website?
To use Google Analytics you have to set up goals for your analytic project. Ask yourself  "What is it I want the most? bookings, leads, subscribers, etc" it will allow you to focus on the numbers you need and to figure out which visitor profile produce the highest conversions and return on investment. Thanks to this you will be able to narrow your marketing strategy in order to target more of those visitors.
Google Analytics will help you to understand the conversion funnels. Once you have set up your goals you will be able to measure your progress through the funnel. As an e-commerce website, a converstion represents a sale. It represents the number of visitors to your website that have completed their goal and went all through the process (visit the product page, place it in the cart and make the purchase).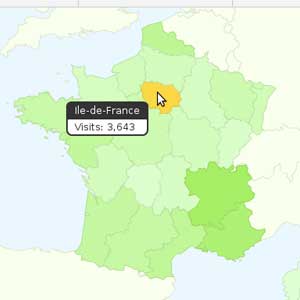 Therefore, your reservation system should integrate with Google Analytics to help you monitor the metrics (ours certainly does).
Analytics can calculate the most popular pages viewed on your website, how long visitors stayed on those pages, the percentage of people that come and leave your site (bounce rate) and the percentage of those who explore it more deeply.
There are a million metrics you can look at and sometimes it might drive you crazy, to addiction or even hopelessness, but you have to focus on the metrics with the highest impact on your website (depending on what goals you focused on for your website).
To make sure your site is designed to get more bookings, tick off the items on our checklist: