This May, we've got some major additions to the features in Rezdy – automated SMS,  email delivery tracking, and customised email updates. Here are all the juicy details.
1. Custom Emails for Gift Cards
We've added an option to send custom emails for gift cards in the Advanced Emails app.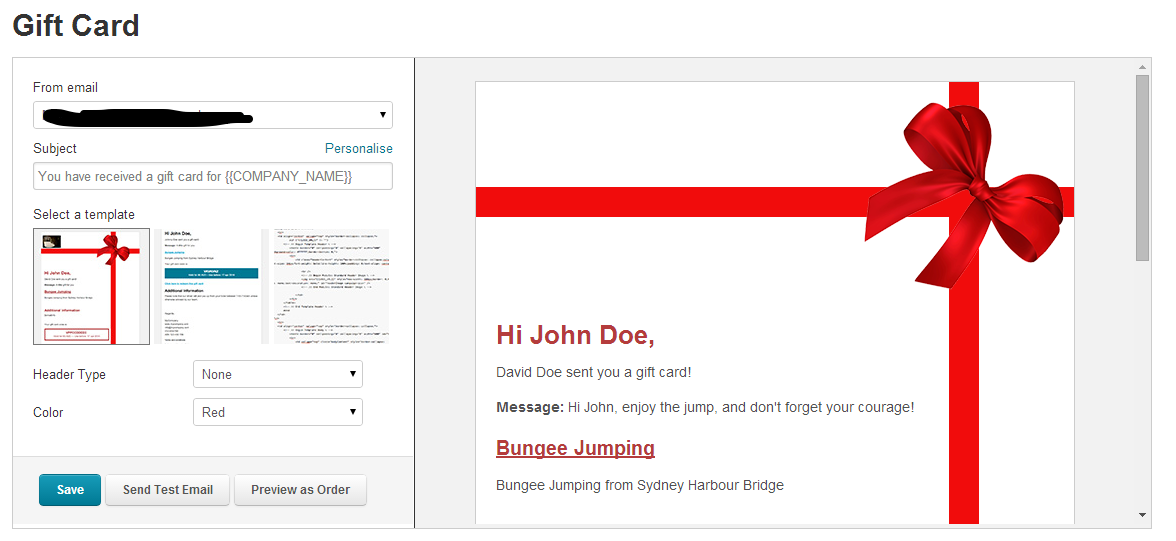 You can style the email to your liking, preview it with an Order, and even send a test email to yourself.
2. Email Delivery Tracking & Email Logs
Now you can see when your customers have opened the email you sent them. When you create an order, click the "Email" button, then select "Send Now".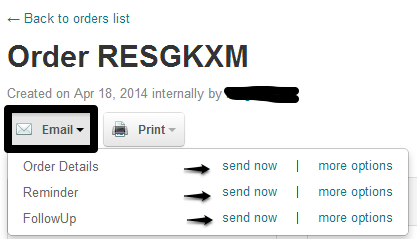 The path the email should go is Delivered > Opened > Clicked.

If you receive the error "Dropped" or "Bounced", you can see the reason by hovering over the bar.
Click here for the full tutorial.
Send & receive automated SMS'
Set up our SMS app to:
Receive a notification when you get a new booking
Send a confirmation to your customers when they make a booking
Send a reminder SMS to your customers
Send a follow-up SMS to your customers
After you install this app, you can configure SMS' that will get sent per product, by editing your products and going to the Messages tab.
Cost: 
We have structured it so that you only pay a low flat fee for what you use, no matter what plan you are on. Please note SMS fees will be added to your monthly subscription charge.
0.09$ per SMS sent to United States & Canada
0.19$ per SMS to Australia and New Zealand
0.29$ per SMS to other countries
Thank you all for your wonderful suggestions! They are what inform our feature developments, making all of this possible.
What's next?