You may have landed on your Apps page overwhelmed, wondering where to start. 
Here is a breakdown of the best Rezdy Apps you can use to run your tour or activity business.
1. Hosted booking form
Using the Custom Theme Editing Tool, you can customize, colour match and brand your form with logos and banners to retain the look and feel of your website.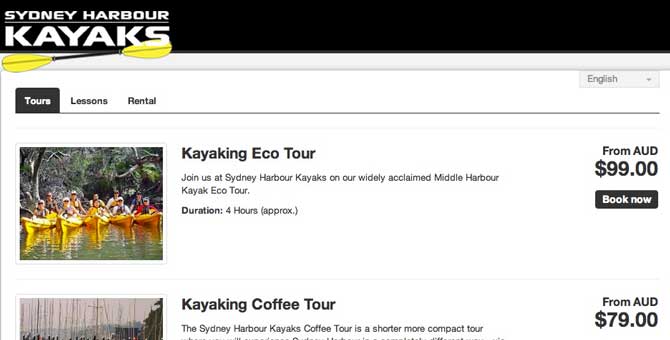 Plan required: Starter (or free with Agent plan).
2. Manifest
Rezdy allows you to customize your manifest so that you are totally organized and ready to run your tour or activity.
You will be able to set which fields you want; add or remove information based on your preference and need.
You will also be able to change the view of your Manifest. You can sort the data, hide data, or arrange the data.
Of course, you will also be able to print your Manifest so you can distribute it to your staff or bring it with you on tour.
Plan required: Pro.
3. Gift card products
Gift Cards are a great way to increase sales and improve your cash flow. Rezdy automatically generates and sends voucher codes so there's no admin involved on your end. Your buyers can write a custom message to the recipient(s).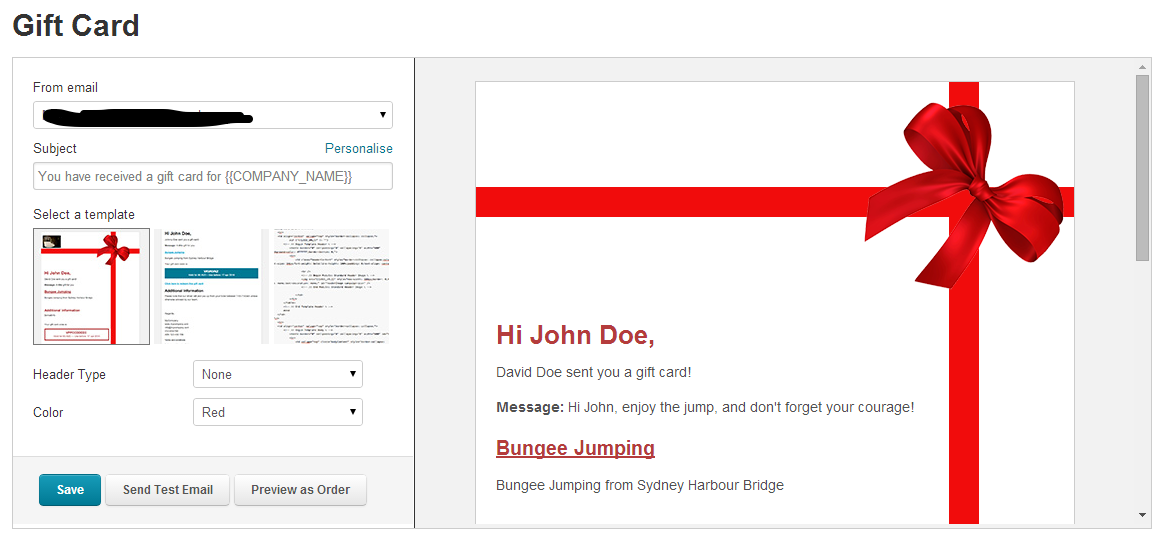 You can sell more than one Gift Card per order, and your clients can redeem unlimited valid vouchers per booking.
Plan required: Pro.
4. Mobile booking form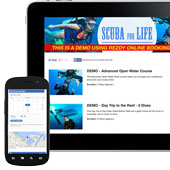 Rezdy is optimized for mobile devices so it doesn't matter where your customers are booking from – whether it's a smartphone, tablet, or desktop computer.
Your Rezdy booking form will automatically adapt to the device they are using so that it's easy for them to navigate through and book with you.
Use this plugin if your website is not optimised for mobile devices. It will automatically redirect your customers to your Rezdy booking form when they navigate to your website.
Plan required: Starter (or free for Agents).
5. Resources
Our resource-dependant calendar makes sure you have enough resources (eg. staff and equipment) before an online booking can be made.
Use it to avoid over-bookings, cancellations, customer frustration, and manual work.
Plan required: Pro.
6. Product extras
Rezdy allows you to sell extras like accompanying equipment or meals, which increase your revenue per customer.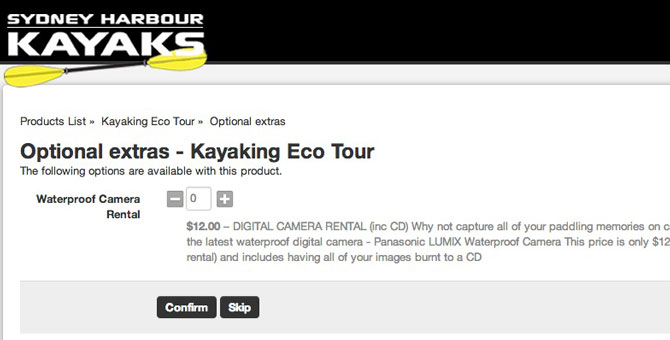 Before customers pay for their booking, they will be asked whether they would like to purchase these extras. If so they just need to tick the box and it will be added into their order.
Plan required: Pro.
7. Minimum notice
With Rezdy, you can make sure that people booking online give you enough notice before the tour.
For example, you can set it so that people can only book online up to 24 hours before the tour runs. If this is in place, you can still add people to your tour 24 hours before your tour runs, but it has to be done manually. The time period is up to you. That way you will have adequate time to prepare for the amount of customers you have.
After the app is installed, navigate to your product scheduling settings to enter the notice period for each product.
Plan required: Starter.
8. Vouchers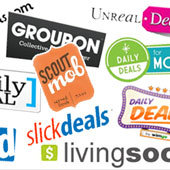 This app allows you to create vouchers that can be redeemed online by your customers.
Also, if you team up with a voucher site, it will allow you to put your voucher bookings on autopilot because your agent will send customers to your websites, where those customers can book themselves.
Rezdy will check that the voucher is valid and hasn't been redeemed yet before accepting the booking.
Plan required: Pro.
9. Promotional codes
Promo codes are a great way to track your marketing performance. For example, you can create a code for Facebook campaign and another code for your Travel Agent campaign so you can see which one brings you more bookings.
Using Rezdy, you can apply promo codes to one product or one catalog, setting an expiry date for each code. Unlike gift card codes, your promo codes are not unique, but you can set a limit to the amount of bookings that can be redeemed using the promo code.
Plan required: Pro.
10. Advanced emails
Rezdy gives you the flexibility to change how your emails being sent look and feel. You can personalize every automated email you send.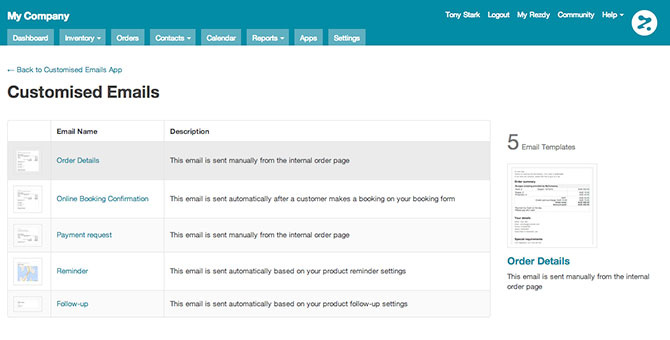 Add custom text, images, show and hide features, and see how your email will look with orders you currently have.
Using advanced emails also includes the ability for sending email Order Reminders and email Order Followups, to help maximise potential and repeating sales.
Plan required: Pro.
What's Next?
Of course that was just a handful of the many Apps available. (FYI – when you upgrade to a new plan, we automatically install the available apps for you).