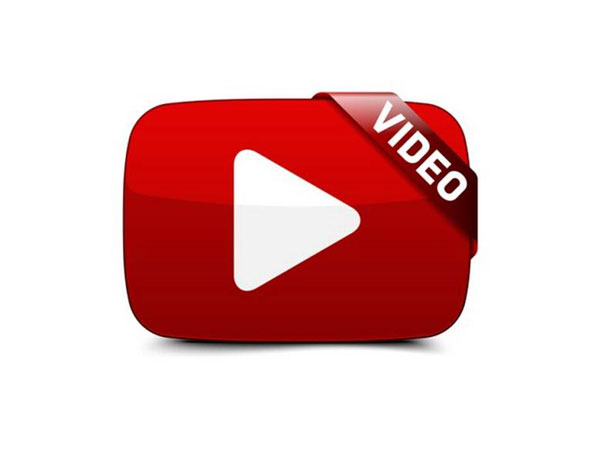 If you've attended all of our webinars, that's great! Ignore this post. However, many of you couldn't make it.
But not to worry, we have recorded all of them so that you can view them at your leisure. Here's a list of the 5 we have created so far, with links to access them:
1. How to get more bookings through Facebook
Just about half of the travel brands on Facebook found that their bookings increased because of their presence on it. How can you maximize your presence?
By the end of the webinar, you will understand how you can attract fans and convert them into paying customers through your Facebook page.
You will learn:
Why Facebook is a big deal for tour operators
How to engage with your Facebook fans
How to turn Facebook into a booking channel
We are aware that this is a very basic webinar for beginners. We are working on creating one for advanced users with tips on how to advertise through Facebook.
2. How to get more bookings with coupons
Coupons are a great way to gain access to new markets and increase your sales during slow periods.
By the end of the webinar, you will understand how to integrate coupons into your marketing strategy.
You will learn:
Why coupons are worth your while
How to create and deliver coupons
How to manage coupons with your online booking system
Watch this if you want to understand how you can use coupons to get more revenue from new and existing customers.
3. Setting commission with agents
Every successful tour operator works with agents who get commission for each booking they send you.
Since their piece of the pie is what motivates them to sell for you, you want to make sure that you manage their commission in the right way.
This is your chance to learn:
What the industry standards are for agent commission
How to calculate commission rates
How to automate agent bookings with your booking system
Watch this if you want to learn more about setting and managing agent commission.
4. How to process online credit card payments
Making online purchases with your credit card is the norm among today's consumers, especially when paying for travel-related purchases.
This is why your ability to process your customer's credit card is integral to making it convenient for both them and you.
To them, they have peace of mind that their booking is locked in. To you, the money goes straight into your account so your cash flow is up to speed.
This is your chance to learn:
Why credit card payment processing is essential
What your options are for processing online credit card payments
How to set up credit card payments with your booking system
Watch this if you want to learn about the best way to accept online credit card payments for their business.
5. Engaging with customers from start to finish
All customers want to feel feel like you truly care about them.
As tour operators you have to let them know that providing them with the best experience possible is your top priority.
This is your chance to learn:
When to touch base with your customers
How to engage with customers before, during, and after your tours
How to automate customer engagement
Watch this if you want to pick up some ideas of how to better engage with their customers throughout the entire experience.
What's Next?
If you are brand new to Rezdy and would like to watch step by step video tutorials, check out our Youtube page.