High season is just around the corner – have you got your seasonal promotion campaign ready to go?
Here's your step by step guide to getting your seasonal promotion up and running.
Step 1. Set up the seasonal promotion
First, come up with an idea.
Some inspiration:
Lifestyle-based promotion (eg. student, military discount).
Family discount (eg. children under 12 get half price).
Group discount (eg. for booking 5-10 people on your boat cruise).
Club and association discounts (eg. members of local diving association discount).
Then, put it into Rezdy by applying dynamic promo code values. This works for both Vouchers and Promo Codes.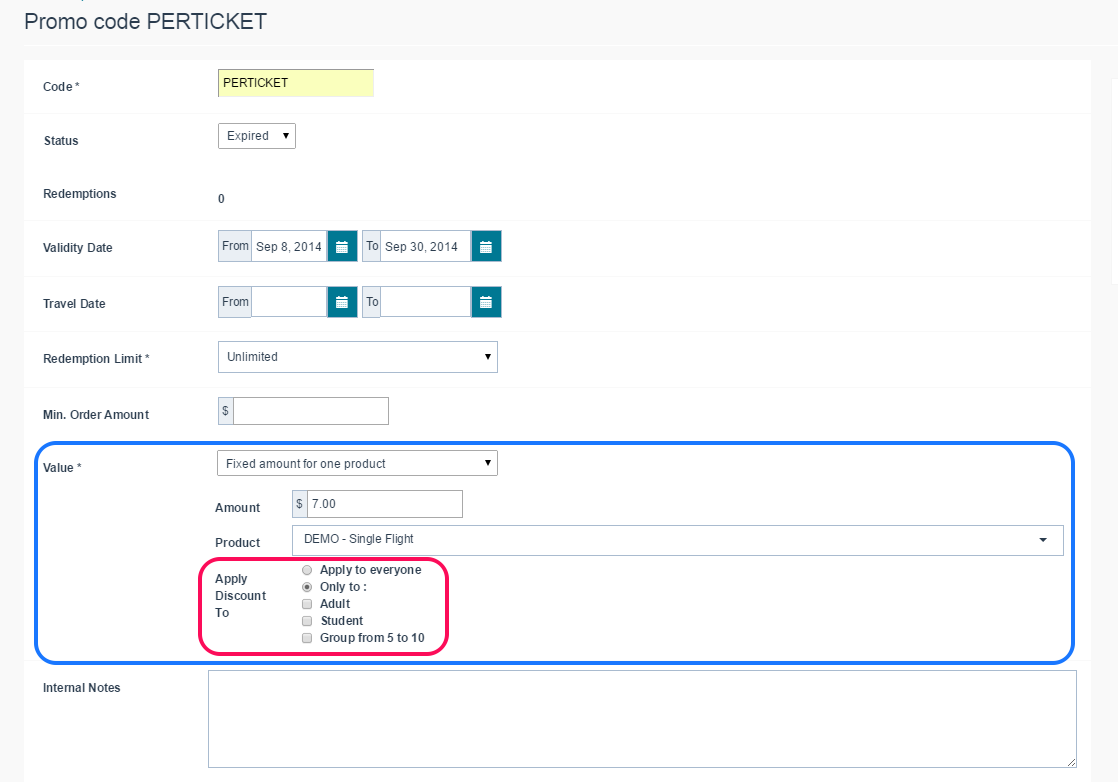 For this to work, you will need to have either the Voucher or Promo Code apps (available to Pro customers and above).
Make sure that you do a hard upsell on your Extras, too. You want to make sure you increase the dollar amount spent per booking with this seasonal promo.
Click here to learn how to add an image and dynamic pricing to Extras.
Step 2. Let the world know
Time to release your seasonal promotion campaign to the world:
Display it prominently on your home page as a banner.
Tell all your distribution partners about the code (they may have it in their terms and conditions that you do not undercut their price on your site).
Email all your past customers.
Email all your new customers by including it in your reminder and follow-up emails.
Schedule in social media updates promoting the offer (you can use Hootsuite, it's free!).
Step 3. Bring them back
All businesses, including tours and activities, need to try to get more repeat customers.
Research conducted by Sumall found that you should promote repeat business by
Creating coupons, because if a customer uses a coupon once, they're 3x as likely to use one again.
Encouraging a high initial purchase (using promotions geared for new customers).
Pushing for a second sale.
Allocating a quarter of your marketing budget to purchase incentives for repeat customers eg. retargeting ads via Google Adwords or Adroll.
For tour campaign ideas on how to get more repeat customers, click here.
What's Next?
Setup reminder and follow-up emails