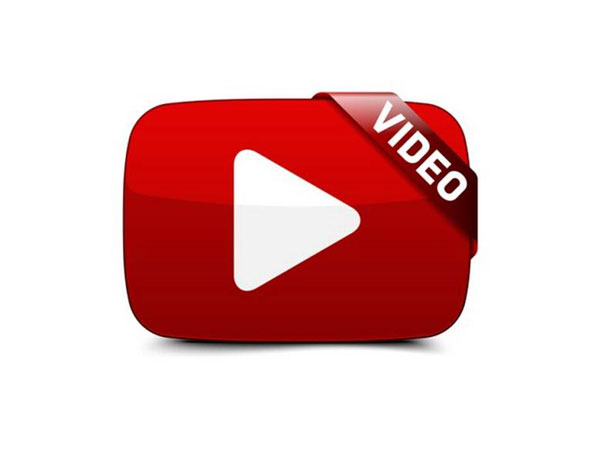 If you're the visual type who enjoys watching videos, then have a look at these great webcasts that detail how you can streamline your operations using Rezdy.
1. How to efficiently manage your resources
Many tour operators and activity providers are faced with the issue of efficient resource management.
How can you manage your resources in such a way that you can maximize revenue without overbooking?
This is your chance to learn:
What can be defined as a resource
How to organize your resources
How to automate resource management
2. How to process online credit card payments
Making online purchases with your credit card is the norm among today's consumers, especially when paying for travel-related purchases.
This is why your ability to process your customer's credit card is integral to making it convenient for both them and you.
This is your chance to learn:
Why credit card payment processing is essential
What your options are for processing online credit card payments
How to set up credit card payments with your booking system
3. Using automation to free up staff time
The way your staff spend their time directly impacts your bottom line.
This is your chance to learn:
What process automation is
How to automate customer communications
How to automate tasks between Rezdy and other services
What's Next?
If you are brand new to Rezdy and would like to watch step by step video tutorials, check out our Youtube page.